Plan for a Trip to Baku and Formula 1 Experience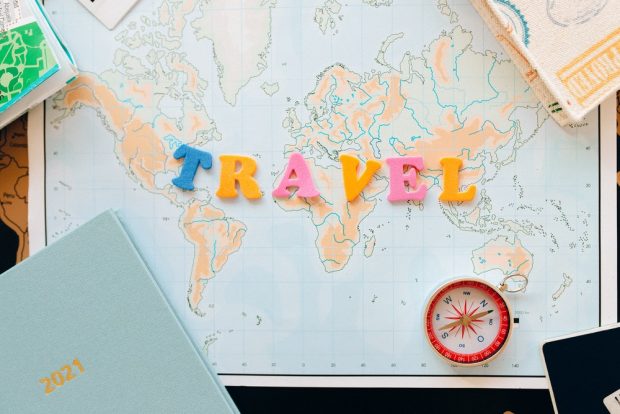 In June 2022, Baku will host the Azerbaijan Grand Prix for the fifth time. However, you don't have to be a "petrol head" to enjoy this fantastic race. Indeed, the noise of the cars and the cheers of the 71,000 spectators is something to behold. In fact, you can't compare the live experience to sitting at home on your couch.
The Excitement of the Race
The Azerbaijan Grand Prix is a street race in the city centre. There is a ferocious sense of anticipation when the twenty cars line up on the starting grid, with the drivers revving their engines and the smell of engine fuel filling the air. Indeed, the noise of the cars passing you on the 2.2 kilometres straight will get your adrenaline pumping.
When the drivers switch down on the gears on the narrowest part of any track on the circuit, you will hear the crowd roar. In Baku, you are lucky enough to be close to the action. So, check out how quickly they replace the tyres. Verstappen holds the record with 1.8 seconds. Mind-boggling. Your ears will still be ringing long after the race has finished. Book your trip to Baku F1 here! Don't miss out on the Grand Prix in Azerbaijan this year.